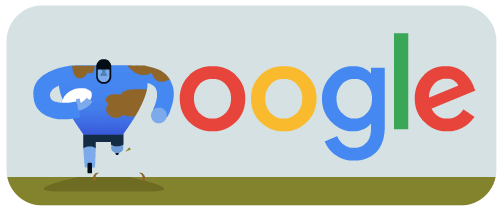 The World Cup is finally here. I got a call from my brother John yesterday saying he had got me a ticket for the Millennium Stadium semi final on October 17 (Winner Pool C v Runner Up Pool D).
Closer to SW19, Rutlish U15s have drawn Richard Challoner School in the 2nd round of the NatWest Cup and I who I noticed, on www.schoolsrugby.co.uk, walloped Bishop Thomas Grant School 81-19 in the first round.
As that looked a bit worrying, I dug deeper and found - this may be more detail than you need - that Richard Challoner lost 43-7 to Royal Alexandra and Albert at U14 Nov last year after Rutlish had beaten Royal A&A 34-12 in October.
As for Bishop Thomas Grant, admittedly they played Kings College and Whitgift last year, but they played the D teams so they can't be highly rated.
Still a job to do, but panic over for the moment.