India are playing Pakistan in the Cricket World Cup at Old Trafford today. There were more than 700,000 ticket applications for the match in Manchester, and it is expected to draw a global television audience of one billion people.
That's all very well, but my DNA results
(Icons passim)
mean that I have to concentrate on the
Munster Senior Hurling Championship
.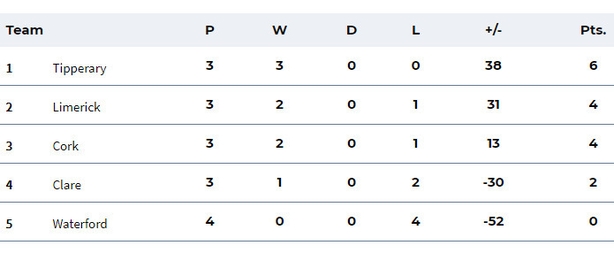 Both today's Round 5 Round Robin games are at 2 pm; Tipperary v Limerick at Semple Stadium, and Clare v Cork at Cusack Park.
My genes are predominantly from South Munster so they are supporting Cork.
If Cork beat Clare and Limerick don't win, we'll be in the final on June 30th.