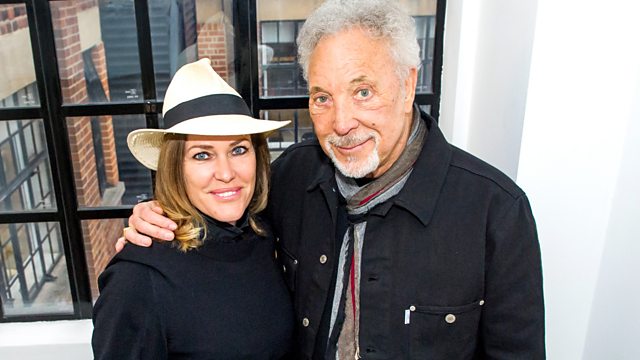 Tonight at 8pm, in the
first programme of the new look Blues Show
, presenter Cerys Matthews is joined by Sir Tom Jones to chat about their deep, shared love of the blues.
Sir Tom selects some of the tracks which have inspired him over the years and shares stories of singing the blues with Elvis, duetting with Janis Joplin and encountering the blues singers who shaped the way he sings today.
For all that I can't stand Janis Joplin, this will be worth listening to on catch-up when I get back from the quiz.